The Essex Library Association offers many ways for you to discover new books, series and genres. This page is dedicated to helping you find what you want to read next!
What's On This Page: Curated Reading Lists | Just Arrived | Book Group Selections | Readers' Advisory Websites | Essex Library Newsletter |  Essex Library Blogs | Ask Us!
Curated Reading Lists
Looking for something to read? Our librarians are compiling lists of your favorite genres and subjects. Check out these curated reading lists for your next book.
Just Arrived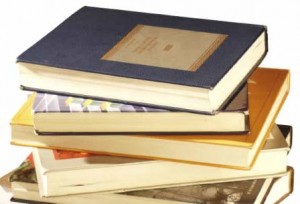 Adult Books
View the latest titles added to our Adult Collection by accessing our New Release Alerts page.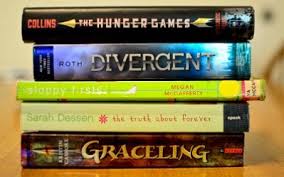 Teen Books
See the latest additions to the Essex Library's Teen section.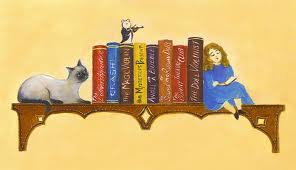 Children's Books
Learn which new books have been added to the Children's Department.
Essex Library Book Group Selections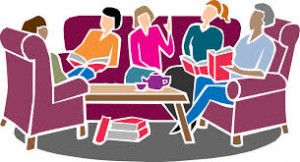 Book Groups
The Essex Library hosts several book groups. To view latest selections and learn when each group will meet, visit the Essex Library book group page.
Readers' Advisory Websites
BookBrowse: https://www.bookbrowse.com/
BookBrowse is an online magazine for booklovers – including reviews, previews, "behind the book" backstories, author interviews, reading guides, and much more.
LibraryReads: https://www.libraryreads.org/
LibraryReads primary purpose is to help connect librarians' favorite books to as many readers as possible! Additionally, the site showcases the incredible power that public library staff has in helping to building word-of-mouth for new books, as well as the important role librarians play in creating audiences for authors.
LibraryThing: https://www.librarything.com/
LibraryThing allows you to catalog your books from Amazon, the Library of Congress and 1051 other libraries, catalog your movies and music, find new books to read, discuss what you love with other committed bibliophiles, track and lend your books, and snag a book from over 2000 early-release books every month.
Essex Library Newsletter – What to Read, Watch, and Do Next?
Each month the Essex Library publishes a newsletter highlighting new books and movies in the library collection, book group choices, library services and collections, and how to find more information online. Our latest newsletter is our April 2022 Edition issue!
Ask Us!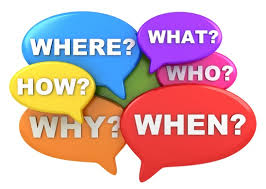 Ask A Librarian
We are always happy to help with your next book selection. Visit us at the front desk or give us a call at (860) 767-1560.