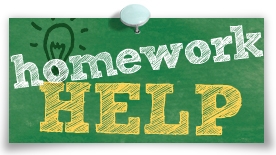 Region 4 Schools
EES, JWMS, and Valley School Library Catalog Online
researchIT CT – provides access to digital magazines, journals, newspapers and other resources through licensed databases.
Easy Bib – a site that helps you how to understand resource citation.
Prezi – used in upper elementary classes to create presentations.
Connecticut's Official Website for Children – Have fun learning about Connecticut.
How to Study – There is no secret to being a good student- it takes a lot of hard work.  Good students follow these steps to achieve top grades.